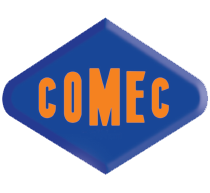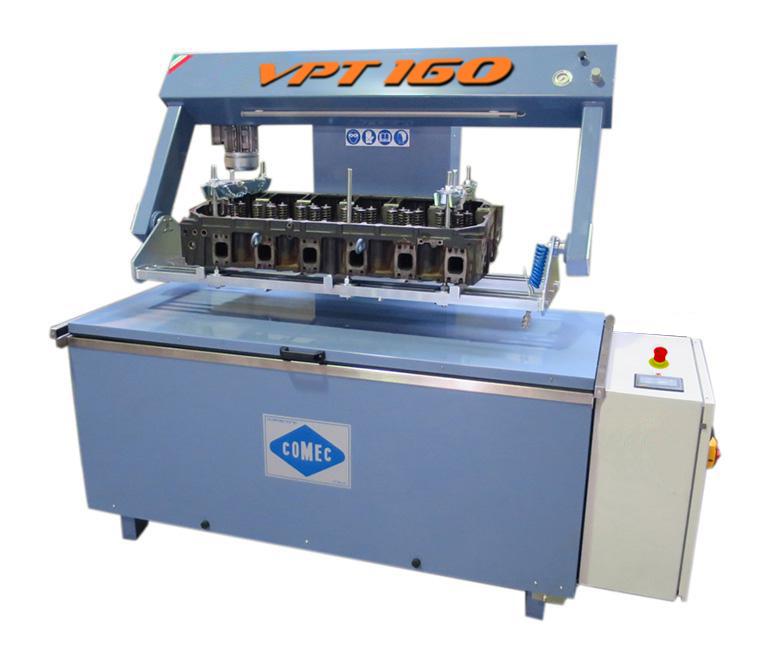 The Comec VPT160 is a tester tank allowing to easily and precisely detect any failure and wear on cylinder heads and blocks through their immersion in hot water. The tank, complete with its cover, is manufactured in stainless steel and perfectly insulated to avoid heat dispersion. It is filled with water that is heated by two powerful independent heating elements controlled by an automatic timer, which includes heating programmes to reduce electric consumptions. This brand new model enables the operator to work heads of up to 1340mm of width.
Comec RP1400 CNC resurfacing machine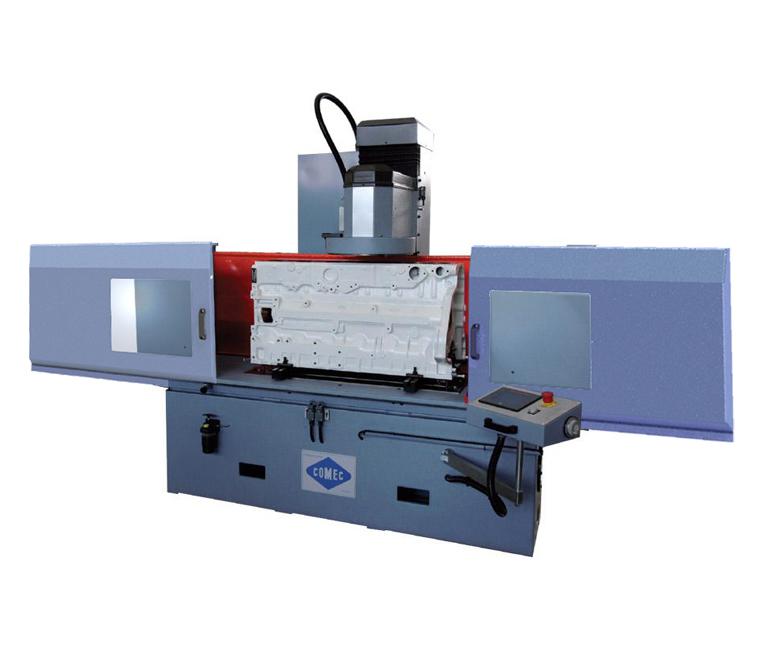 The RP1400 CNC is a resurfacing machine for cylinder heads and engine blocks of cars and trucks, as well as for all flat surfaces requiring maximum accuracy of the contact surfaces. The construction technology combines highly innovative solutions, such as the brushless motor for the automatic and precise positioning of the milling cutter plate – that is controlled by the CNC – with tested technologies, like the linear guides and recirculating-ball feed screws. The axes and the rotation speed of the milling cutter are controlled by an inverter. It is possible to monitor the feed speed. The control panel is an industrial touch screen, equipped with a simple and intuitive programme. The RP1400 CNC can be supplied with a milling cutter plate with tool-holder of CBN-PCD with a diameter of 405mm to resurface cast iron or aluminum surfaces. For heads with pre-chambers, you can use a special tool to ensure a perfect finishing. The RP1400 CNC is defined as the "Smart Resurfacer", thanks to its laser sensor that scans the cylinder-head surfaces, thus recording their profile and automating milling operations.
Standard equipment
Flat cylinder head support parallels
Adjustable support parallels for wedge-shaped cylinder heads
Fixing crossbeams of Plexiglas plate with plates
L=380 mm fixing tension rod with nuts and washers
500x250x30 mm Plexiglas plate
800x250x30 mm Plexiglas plate
500x500x8 mm Rubber sheet
500x500x3 mm Rubber sheet
Side-locking plate with quick-release coupling
Standard equipment instruction manual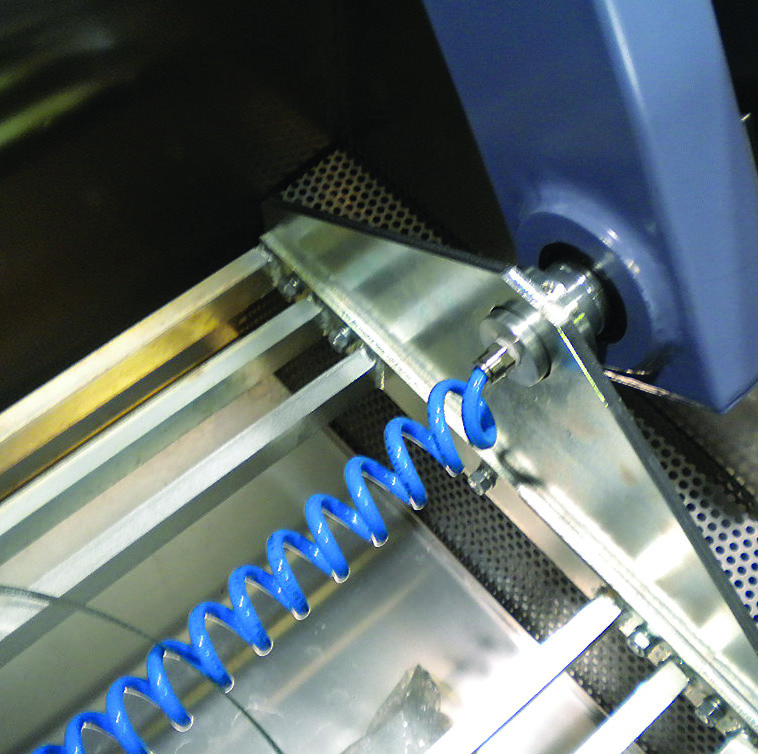 Standard equipment
Table and head feed with recirculating-ball screw
Ø 405 mm milling plate with CBN insert
Touch screen CNC control panel
Laser sensor for scanning workpiece
Surface profile graph
Fully automatic cycle
Database with preloaded working cycles and possibility to customise them
Estimated cycle time
Safety guard with sliding doors
PV0160 Pair of parallel supports
PV0021 Large clamps (2 pcs.)
PV0022 Small clamps (4 pcs.)
Lubricant for slides
Wrench set
Instruction manual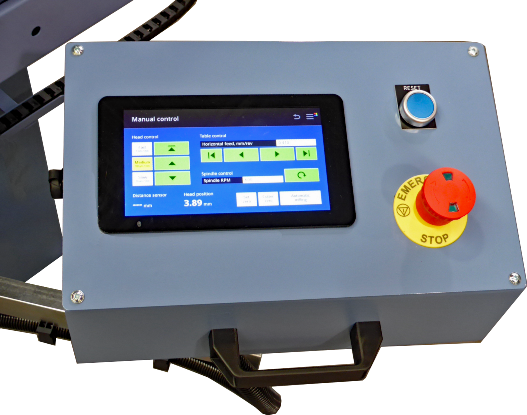 Comec VPT160 Specifications
 

| Description |   |
| --- | --- |
| Maximum cylinder head capacity | 1350x410x410 mm |
| Tank capacity | 590 l |
| Maximum cradle travel | 600 mm |
| Heating elements | 2 x 4,5 kW |
| Adjustable work temperature | 30 – 90° C |
| Cradle rotation speed | 4 rpm |
| Cradle up-down speed | 60 mm/sec |
| Hydraulic station motor | 0,75 kW |
| Cradle gearmotor | 0,25 kW |
| Dimensions (LxWxH) | 1950x1100x1800 mm |
| Weight | 610 Kg |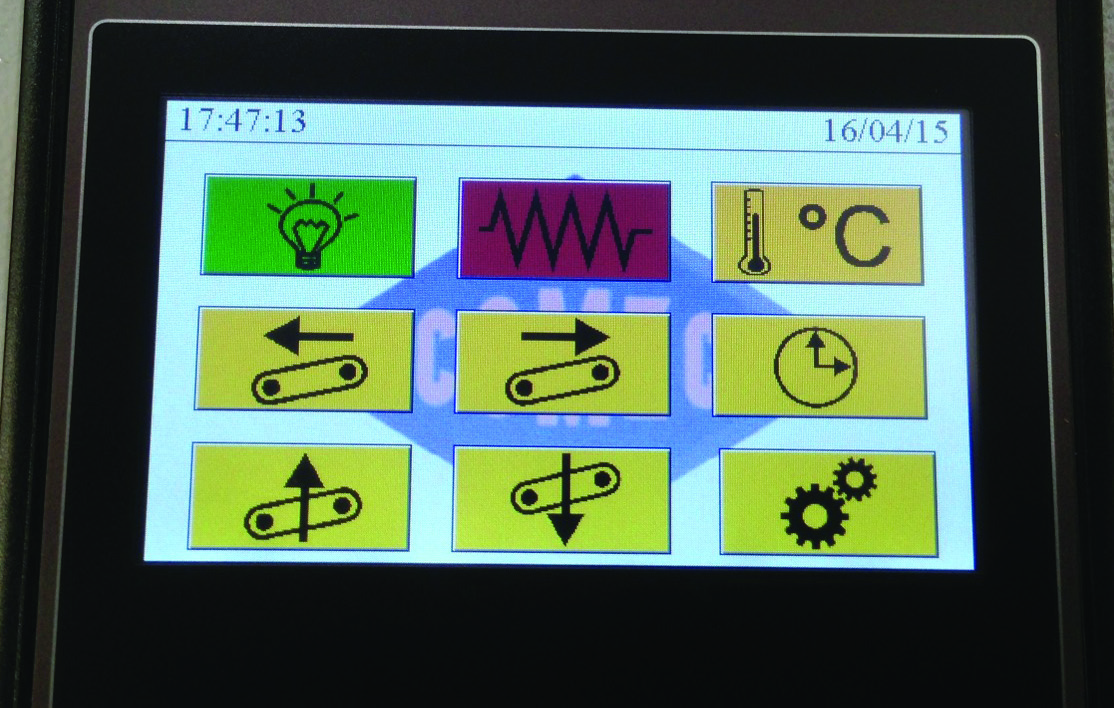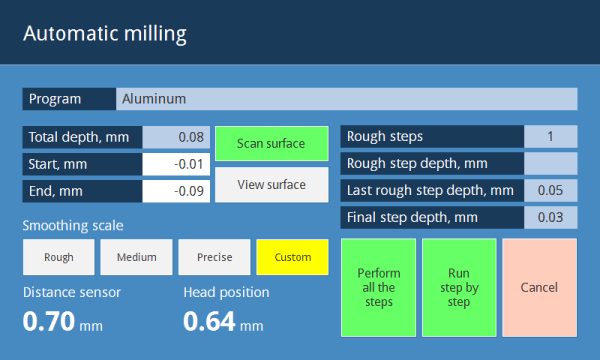 Accessories and spare parts
Accessories and spare parts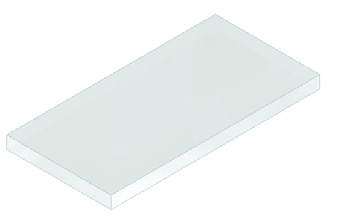 ABT525
500 x 250 x 30 mm Plexiglass plate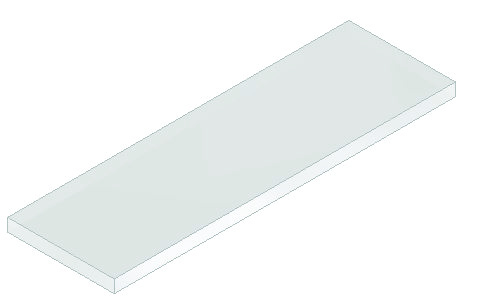 ABT528
800 x 250 x 30 mm Plexiglass plate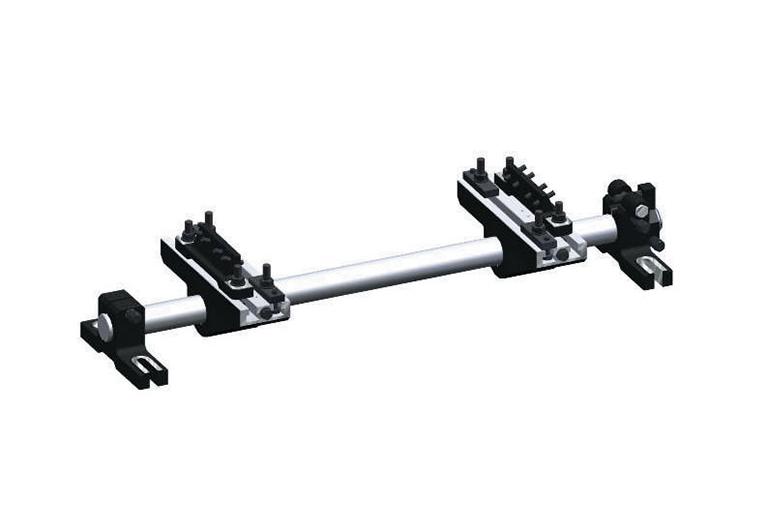 PVA015
Adjustable universal fixture wit parallels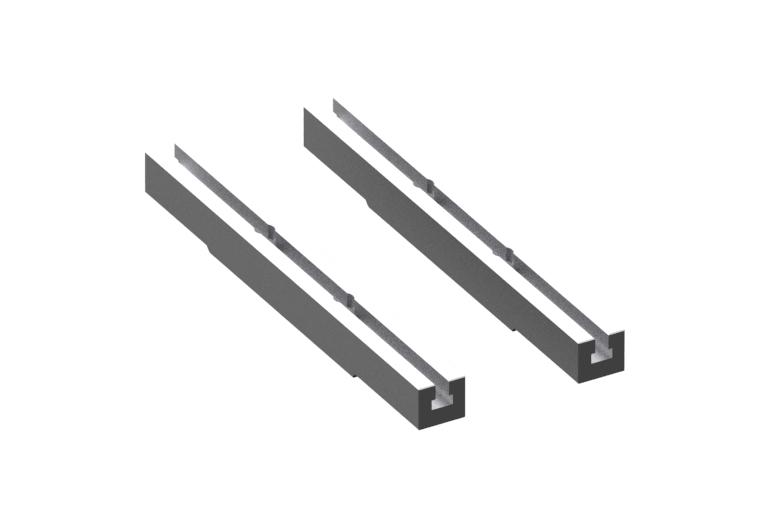 PV0007
PV0007 Pair of parallel supports  H=49mm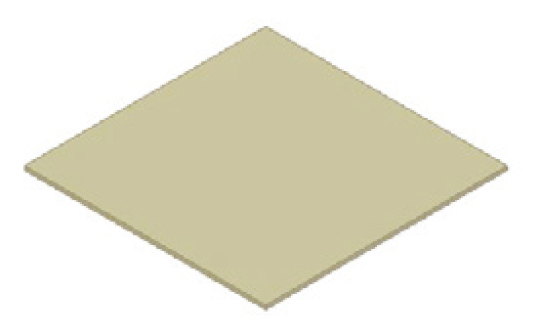 ABT558
500 x 500 x 8 mm Rubber sheet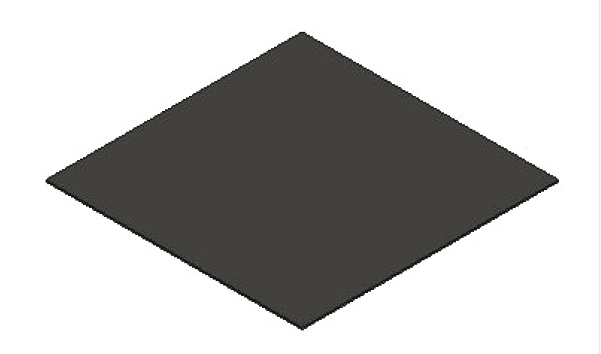 ABT558
500 x 500 x 3 mm Rubber sheet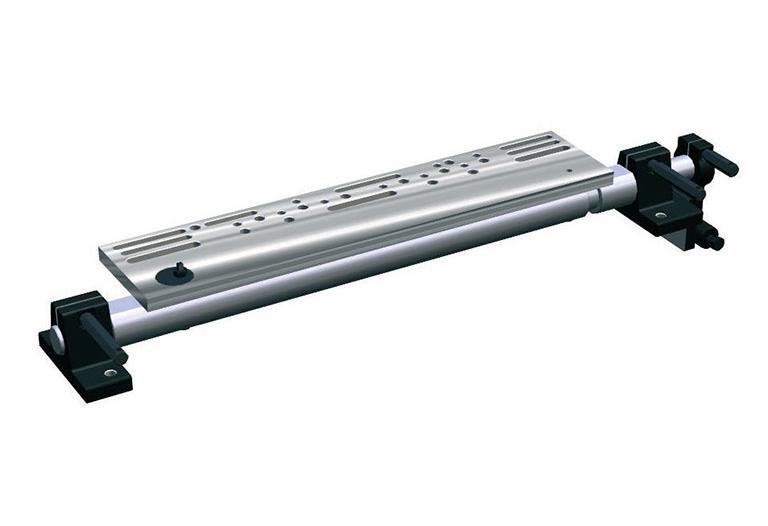 PV0015
Adjustable universal fixture with mounting plate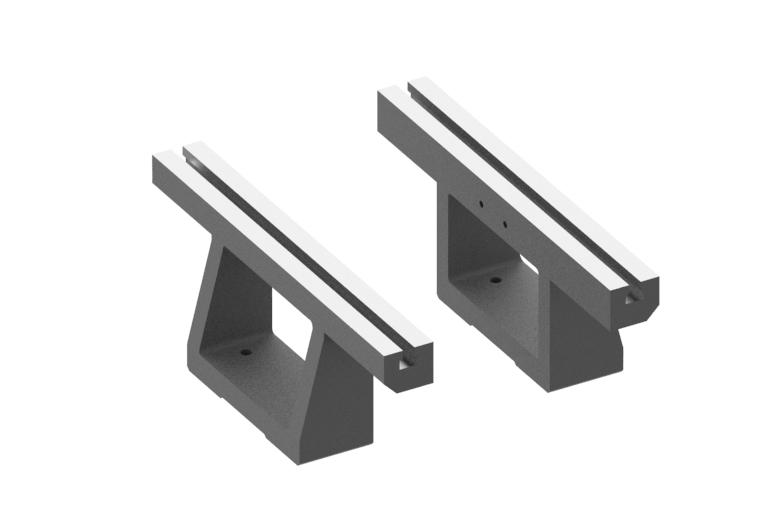 PV0160
PV0160 Pair of parallel supports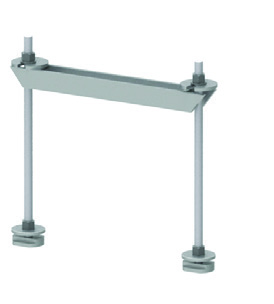 ABT190
Plexiglass fastening set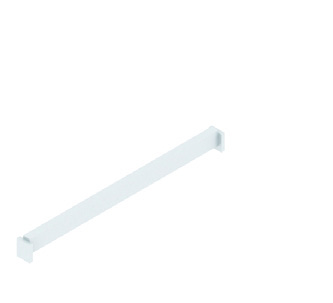 ABT180
Cylinderhead holding flat parallels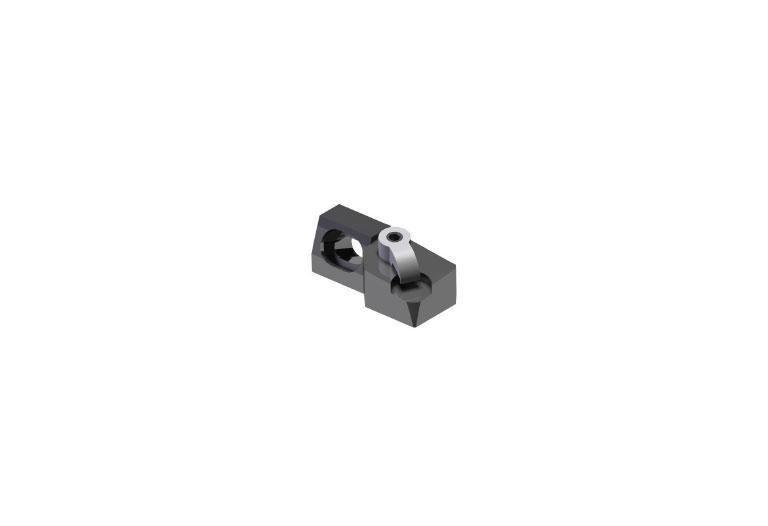 UT1320
3/8" CBN/PCD insert tool holder
UT1330
1/2"CBN/PCD insert tool holder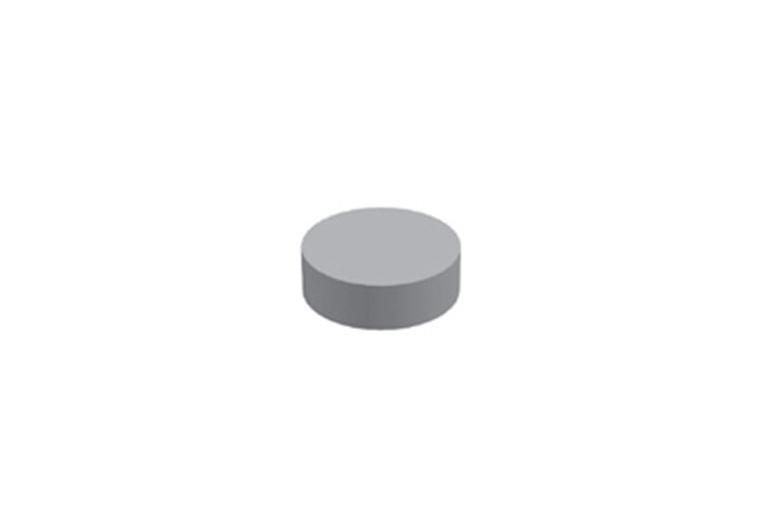 UT1355
1/2" CBN Insert for cast iron
UT1356
1/2" PCD Insert for aluminium
UT1345
3/8" CBN Insert for cast iron
UT1346
3/8" PCD Insert for aluminium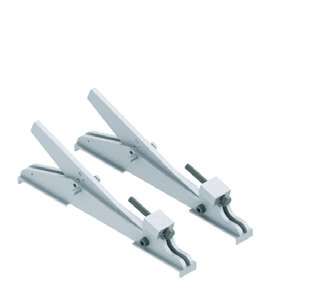 ABT195
Adjustable parallels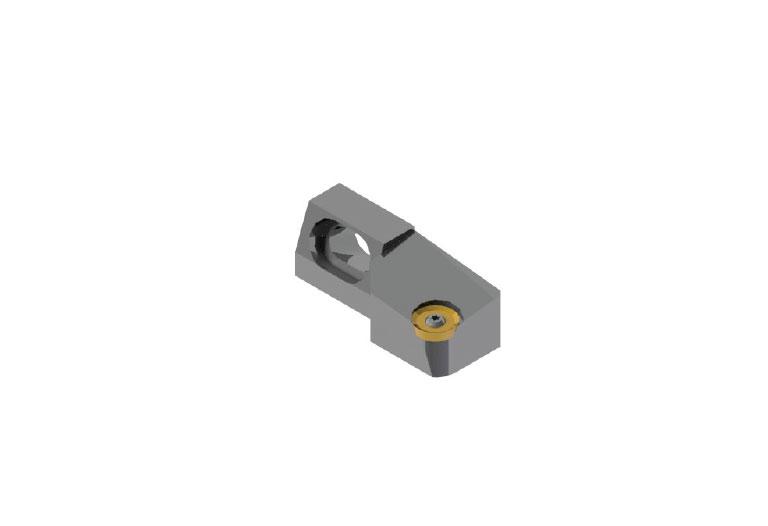 UT1390
ALP insert tool holder for UT1392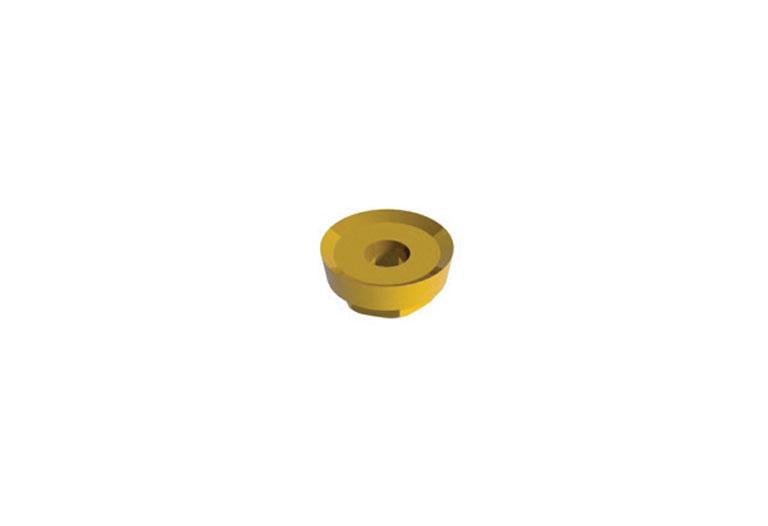 UT1392
ALP insert for aluminum with prechambers